daedalus wins rics award for building conservation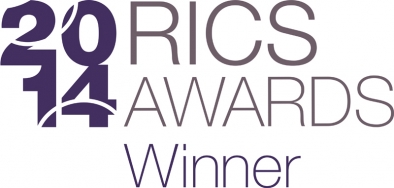 Daedalus Conservation is delighted to announce that it has won the RICS South East Award 2014 for building conservation, following its expert restoration of Ashdown House, located on the Berkshire Downs.
The stunning National Trust property, was built in 1662 by Earl William Craven for Queen Elizabeth of Bohemia. Its doll house-like appearance draws visitors every year to admire its beautiful Dutch-style architecture, one of the finest such examples in Britain. Daedalus took to restoring the building to its original form by using methods and materials that were true to the original construction.
Amongst the challenges the team faced, were the painstaking removal and replacement of the stone tile roof coverings, which were recorded and stored before being re-fixed onto repaired timbers. The coursing and swept valleys of the roof were expertly recreated.
| | |
| --- | --- |
| | The house was built using locally quarried chalk and with oolitic limestone dressings. Such porous materials had unfortunately begun to deteriorate with time and required sensitive repair. In order to find an exact match, the decision was taken to resurrect a local quarry to source the clunch block required for the external facade repairs. |
During the course of the project, the National Trust working closely with Daedalus enabled access for visitors to view the works in progress; in the form of scaffold tours with commentary on the restoration.
The lengths taken to restore the property are thoroughly rewarded by its beauty, and the opportunity given to future generations to enjoy it. Thank you to Rodney Melville & Associates, SFK Consulting and Stenning & Co for your hard work on the project.